Music production
Oto Note
The music you want
Made-to-order
For those who request composition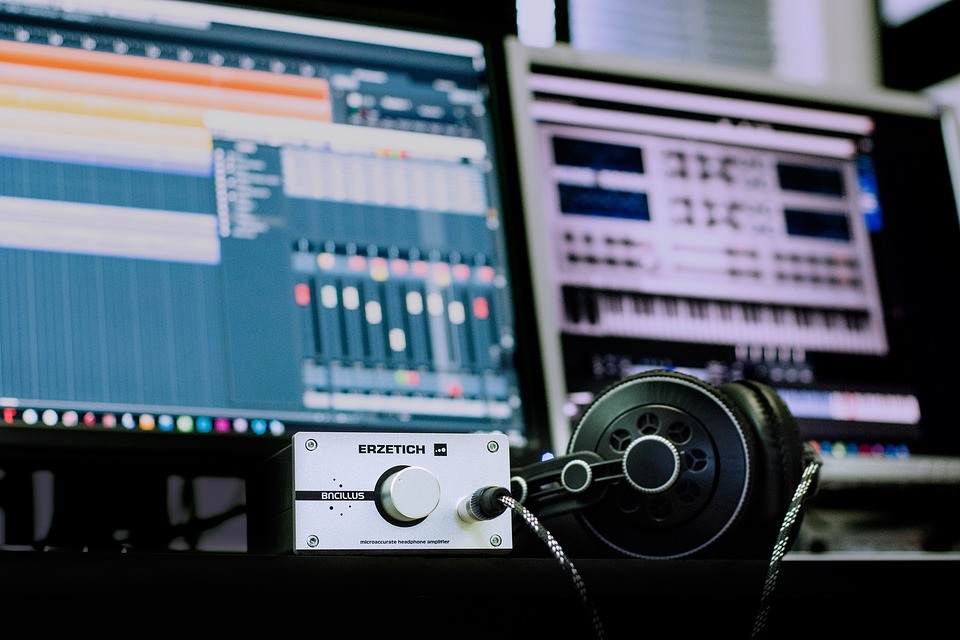 Music to meet various needs
At "Oto Note", you can make music of various genres such as orchestra, jazz, techno, easy listening, R & B, and Japanese style.
We are waiting for your request for music production, regardless of whether you are a company or an individual customer.
Please listen to free music as a sample sound source.
Fit your budget
We will propose the best plan and quotation according to the music image and your budget.
Smooth communication
Since you can communicate directly with the creator, you can easily communicate and create music as you imagined.
High quality service
Contest award-winning creator deliver stable, high-quality sound.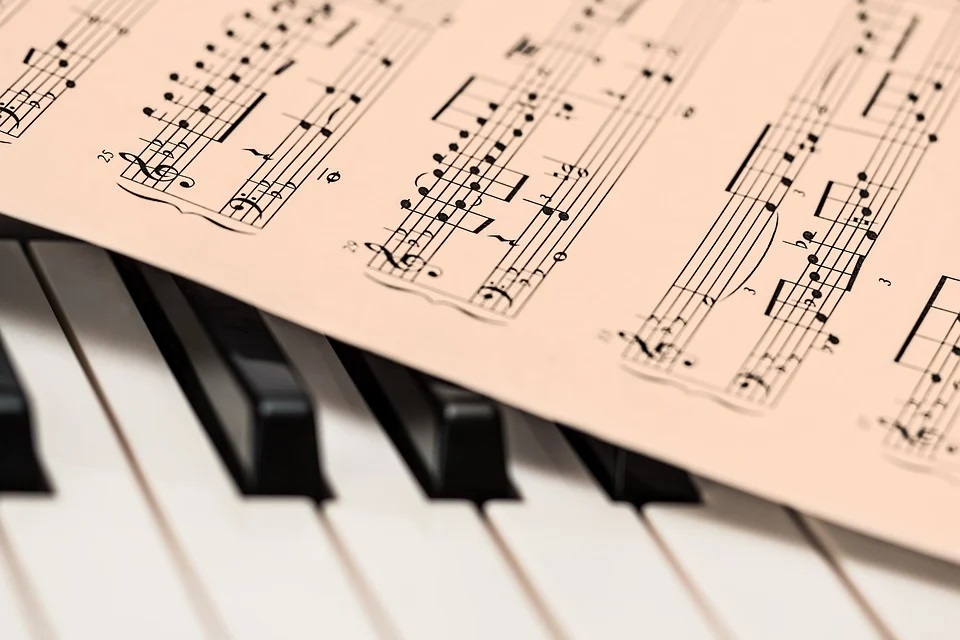 Composition request
We will conduct hearings to solidify the image in order to make the music that the customer wants concrete.
It is okay to list the points of the music or present existing music for reference.
Please see here for the delivery flow.
To request composition, please use the inquiry form.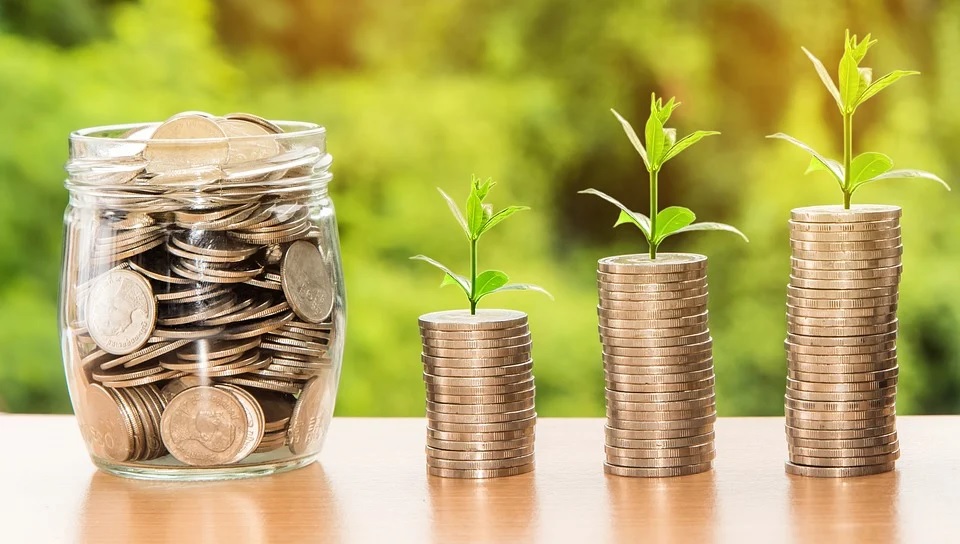 Payment
We will propose a quotation according to the content of your request.
Please feel free to contact us as we can compose according to your budget.
Meeting customers is a pleasure.
We will do our best to meet your needs.
Payment of expenses is handled by bank transfer.

About the creator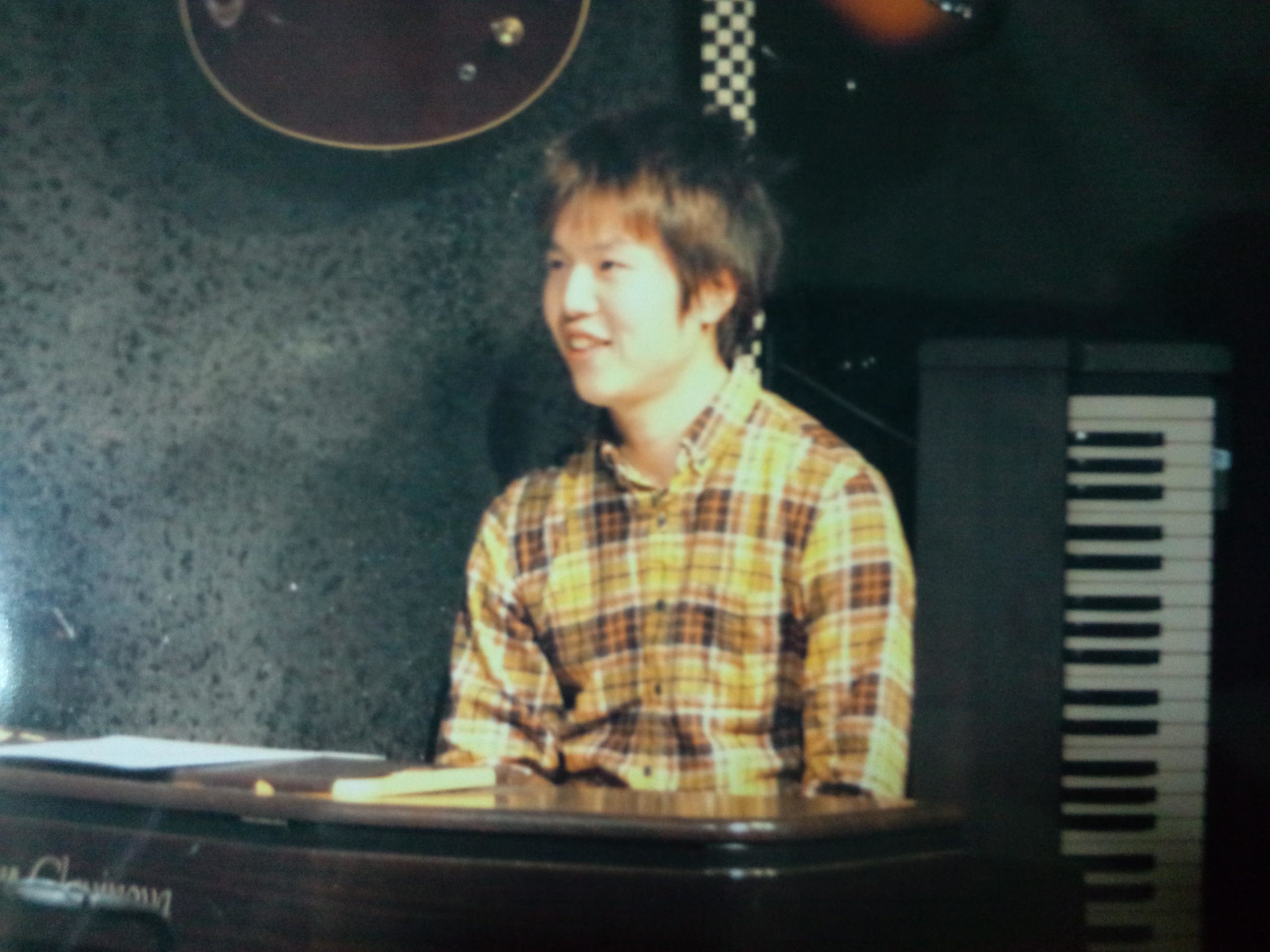 Tentsu
Easy profile
Tentsu's real name is Satoshi Maeda(前田 哲).
・2020 Sound Creator of the Year Semi-Grand Prix
・Music instructor
・Composition, piano, vocals and guitar.