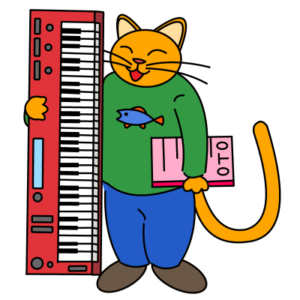 Profile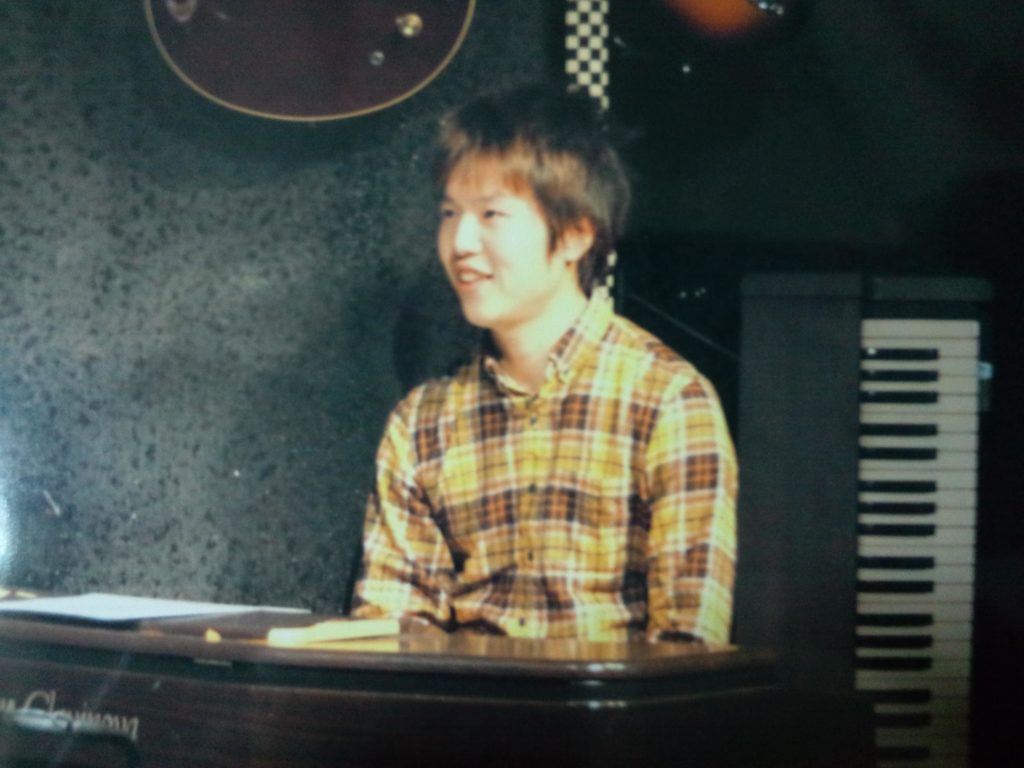 Tentsu's real name is Satoshi Maeda(前田 哲).
He is an optimistic musician.
His work is composition, vocalist, pianist and music instructor.
He likes cats.
He respects all music.
His hobbies are walking, muscle training, cross bike, driving, traveling, drawing, playing games, and mahjong.
Music history
His favorite instruments are piano, vocals and guitar.
His piano performances are good at the genres of classical, jazz and film music.
He has a high level of skill as a vocalist, and his live performances are also popular.
As a composer, he specializes in various genres such as orchestra, jazz, EDM, techno, vocaloid, pop, R & B, and world music.
Award history
2010 Cleo Fuga Local Song Championship Excellence Award
2020 Sound Creator of the Year Semi-Grand Prix
https://www.jmecps.or.jp/webscc7
Career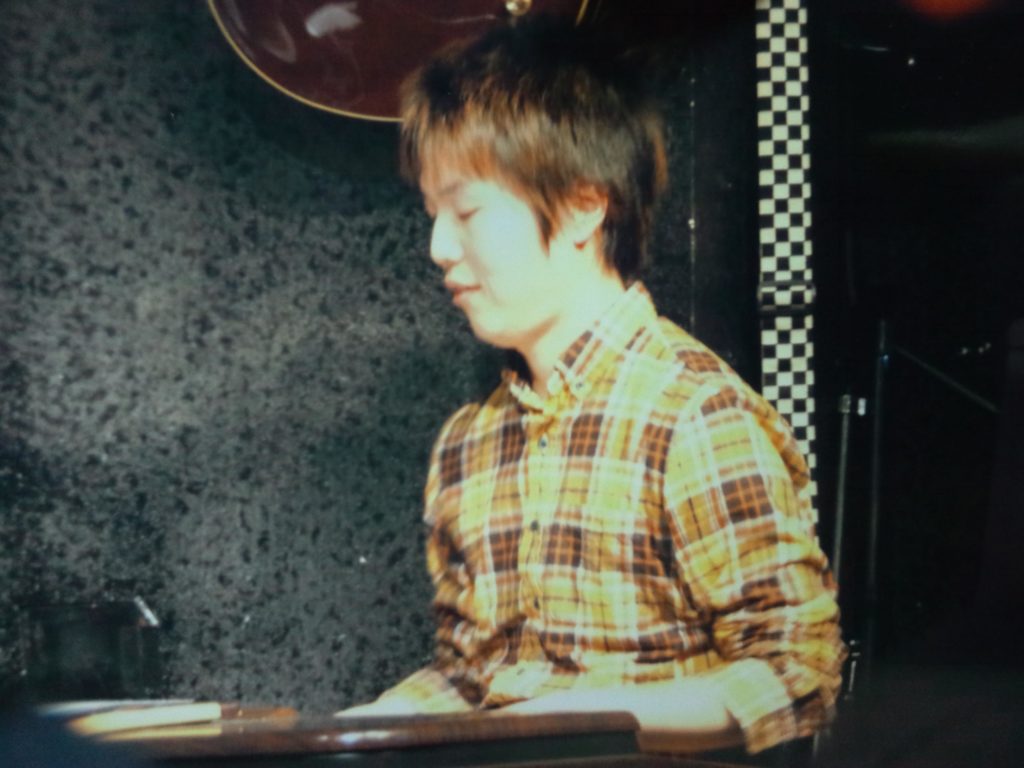 In junior high school, I'm crazy about composing with a synthesizer.
↓
Entered the Faculty of Agriculture University to become an "agricultural musician"
↓
Get hooked on the band's activities.
↓
Work at a farm and learn organic farming.
↓
Become a civil servant to play music
↓
Retired as a civil servant because he couldn't play music.
↓
Work at a music school as a vocal, piano and composition instructor.
↓
Start a business of "Oto Note"
Equipment used
ROLAND XP-60
KORG LP-350
SONAR8 Producer Edition
UA-25EX
UR22mkⅡ
KOMPLETE 12 collector's edition
Cubase10
Waves
John Williams
Danny Elfman
Michael Nyman
Lloyd Webber
David Wise
Vangelis
Vince Guaraldi
Michael Jackson
Prince
Stevie Wonder
Queen
D'Angelo